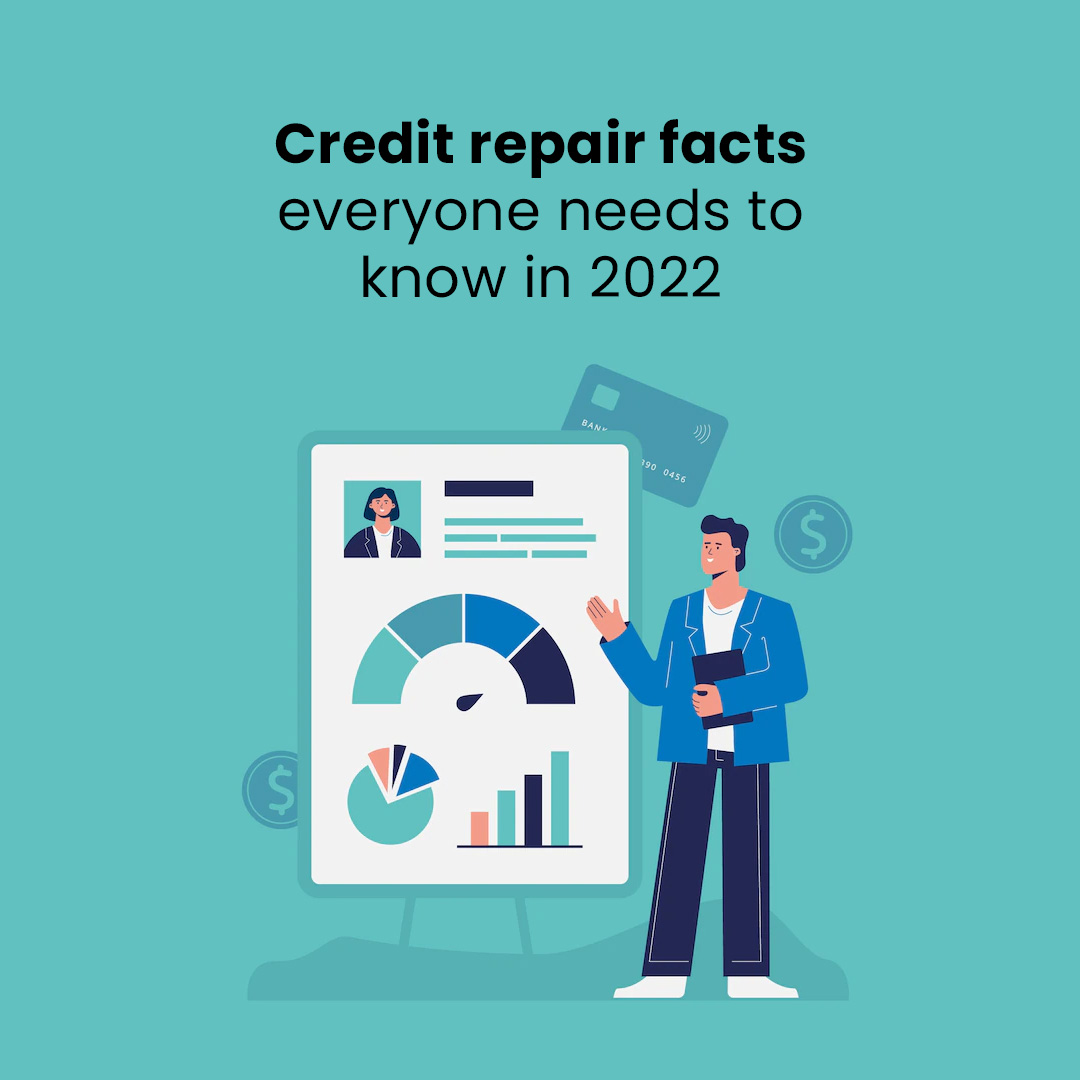 Consumers frequently uncover incorrect information on their credit reports. Because it is your responsibility to safeguard your credit score, you cannot always trust that your credit report is correct. You must take the initiative and examine your report on a frequent basis since even little inaccuracies might cause significant damage.
Understanding what to check for once you've obtained your latest report is critical in having problems addressed and assuring that all of the information listed is correct.
What types of errors appear on credit reports?
Many people are surprised to learn that the information on their credit reports might be incorrect. While it may be difficult to believe, a variety of faults will be uncovered when individuals eventually take the time to properly study things.
When reviewing your credit report, you may discover one or more inaccuracies, such as but not confined to:
· Incorrect bank status
· Incorrect name, address, or phone number
· Incorrect credit condition
· Incorrect amount or credit limit
· Inaccurately represented as the owner of an account
· Listing of unverified items
· Listing of the exact account several times
· Listing of identities that are the consequence of identity fraud
What can be done if I find errors listed on my credit report?
When customers discover false information on their credit report or just have questions or issues about the accuracy of the information, the greatest part they can do is get it rectified or erased. If you discover inaccuracies in your credit report, you have three choices: dispute the information with the reporting creditor, firm, or organization, challenge the material with the consumer credit bureaus, or challenge the material with both.
How can I benefit from correcting errors on my credit report?
Multiple things influence your credit score, and even if you don't know what the implications will be, you should think about what may happen if you don't challenge these inaccuracies. For example, suppose you paid your credit card payment on time, but the creditor reported that it was paid a day late.
Payment history, one of the criteria used to build your credit score, includes details on fees paid on your available credit, most notably whether or not payments are paid on time and how frequently. As a result, if negative information, such as a missed payment, is recorded, your credit score may suffer.
When looking for solutions to increase their credit score, many consider disputing inaccuracies. Because credit reports contain so much information, there is a lot that might be wrong. An alteration in the status on a recent credit card account or the elimination of an account that you do not own might result in a change, even if it only involves a few points.
Everyone understands that a strong credit score may open numerous opportunities. You may want to buy a home or apply for a new credit card at some point, and you'll want to be sure you have a good credit score. If your report contains incorrect information, you may be unable to access the items you require until the inaccuracies are remedied.
Need assistance rapidly deleting bad things from your credit record and raising your credit score? For a free consultation, contact Social Credit Repair now.
---