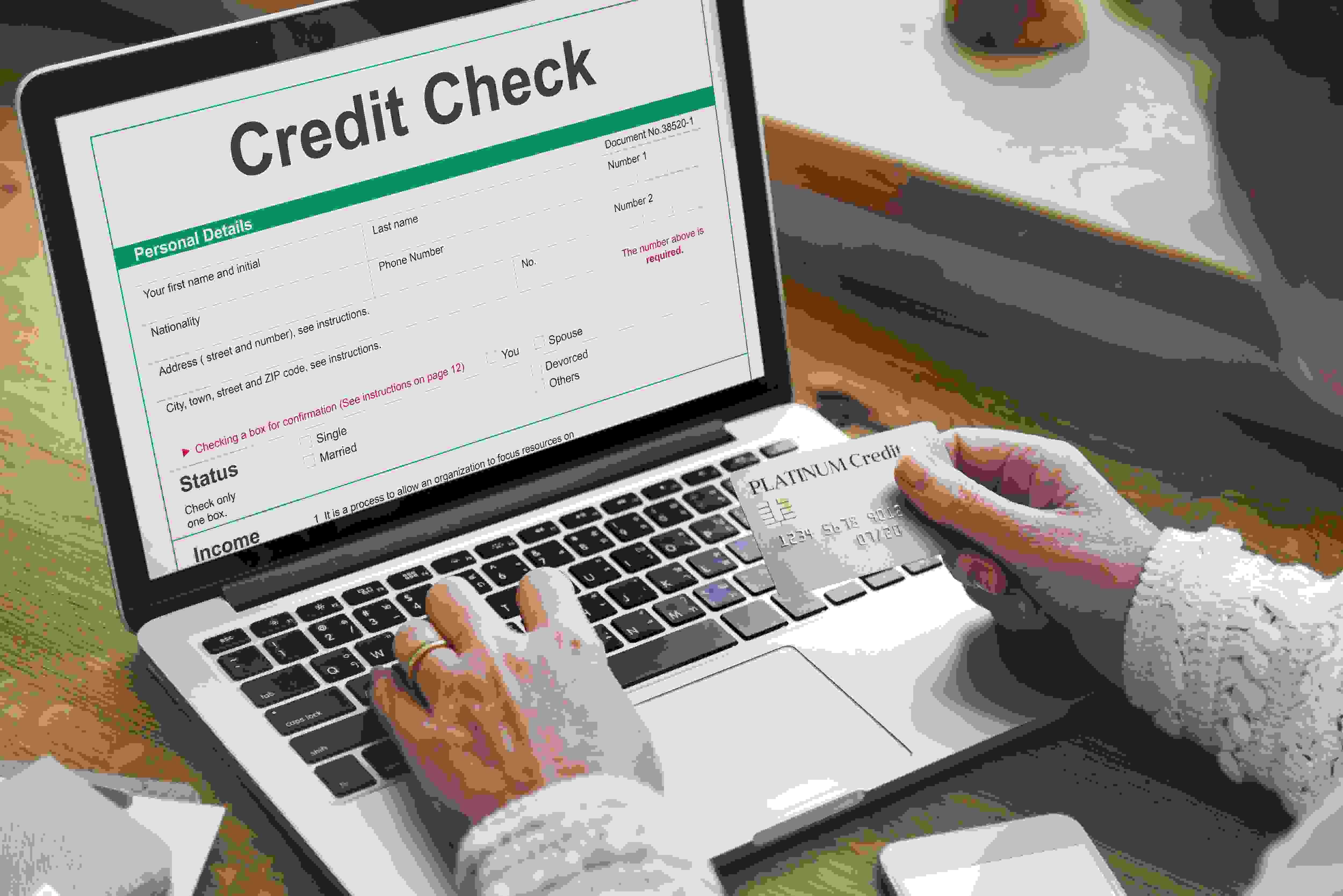 Whatever the cause of a low credit score, people with subprime credit understand that it may become a self-fulfilling prophecy. People with sub-prime credit have to pay higher interest rates and generally higher costs for chosen products and services, which means they have less money available and are more likely to skip payments, which only helps to decrease their credit ratings. While not everyone with subprime credit is in financial difficulty, it is a well-known technique for individuals with lower incomes to be locked in a cycle of financial difficulty. There is, thankfully, a way out of this debt-and-bad-credit cycle.
What is Sub-Prime Credit?
Subprime credit refers to borrowers who are deemed to be at a higher risk of default than normal borrowers. As a result, these borrowers will be unable to obtain the best "prime" interest rates. Subprime credit is subjective because borrowers are evaluated according to their risk to the lender; there will always be people in this group. Approximately one-third of Americans currently belong to this group. This number fluctuates with various economic conditions.
Subprime borrowers do not receive the greatest interest rates since they are seen to be riskier than prime borrowers. They are more prone to carrying large sums on their available credit, and a propensity for late or non-payment shows that they may skip future payments. When these characteristics are considered together, they indicate that subprime borrowers are at a higher risk of default, which implies that lenders raise interest rates to compensate for this risk of default.
How Does Sub-Prime Credit Impact You?
These increased interest rates make sense from the standpoint of a lender. Sub-prime status, on the other hand, implies paying more for the same products and services over time for borrowers who are dealing with debt and striving to create better financial habits. This can be hundreds of thousands of dollars more in interest over the life of the loan for a home; tens of thousands of dollars for an auto loan; and who knows how many thousands for unsecured debt. It can also make people unsuitable for some sorts of loans, making it hard to acquire a home or a trustworthy automobile.
Fixing Sub-Prime Credit
Many people mistakenly assume that the only method to improve subprime credit is to gradually pay off debt and rebuild a history of on-time payments. While those factors are significant, it is also critical to review your whole credit report. Approximately 80% of people have mistakes on their credit reports. Fixing those inaccuracies and contesting bad information can result in an instant boost in your credit score, and so these modest increments can truly assist you on your way back to prime credit. While the procedure might be intimidating, social credit repair can assist.
---