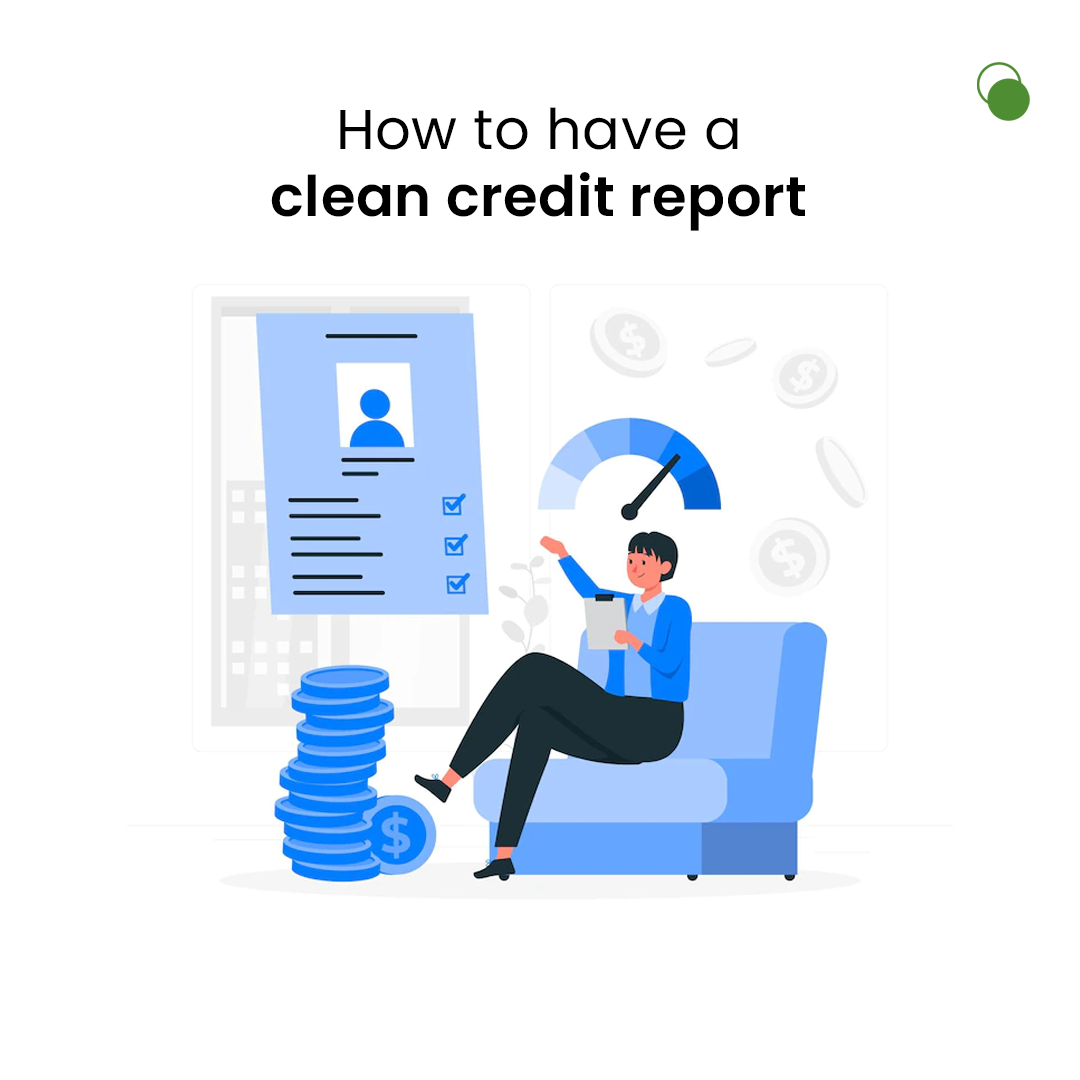 We've all seen how trying to be vigilant about having to clean up our credit reports of inaccuracies, paying our payments on time, and even keeping track of our credit card balances. The payoff for that effort is substantial: a high credit score, which will open the door to many reduced loans and offers in the future. A clean credit record can save you a great deal of money in interest rates over time, as well as provide you with more negotiation leverage when making purchases.
When it relates to lines of credit, there are various scenarios. A clean credit record can undoubtedly benefit you if you want to relocate to a new city and have your first mortgage, buy a beautiful car, or open a new account with a security deposit.
And there's a wider story behind such a good credit score, with a slew of other advantages, like:
Simple vacation house rental reservations
If you've got a clean credit report, your trip will undoubtedly become a breeze. Due to your credit history, you can enjoy a longer-stay holiday in a rental home at a lower cost. There are several rental firms that do credit checks before providing a rate and will provide you with reasonable rates and assist you in cutting costs on a rental home of your choosing.
Credit card restrictions that are adaptable
Did you know that having a good credit score boosts your borrowing capacity?
In the view of financial organizations, you are a "responsible spender," which is why you are earning higher credit card limits. All you have to do is request an adjustment to your credit limit, and the credit card provider will do it for you. Furthermore, increasing the credit limit can provide you with some additional marks on your already great credit rating.
Low mortgage and refinancing rates
It can be difficult to obtain a favorable interest rate on your home loan. Not if you have a good credit score and a good credit report. When it comes to mortgages or home refinancing alternatives, such people are their ideal clientele. Furthermore, a strong credit score indicates to the bank that you are a responsible borrower and may even provide you with some additional borrowing authority when it comes to fees, closing charges, and so on.
attractive credit card offers
Once again, it appears that a higher credit score will improve everything relating to credit cards. A clean credit record will often entitle you to gifts, cash-back offers, and low base credit card rates. You will also be able to collect loyalty points and acquire the finest credit card deal available.
Increased bargaining power
When you have a high credit score, applying for personal loans or mortgages from private financial institutions is significantly easier. With all of the strict restrictions, terms, and restrictions, having a high credit score will provide you with more negotiating power and options.
In practice, this implies you'll be able to obtain a larger credit line or possibly a reduced interest rate. Furthermore, due to your strong credit history, you may be able to work out a more appealing repayment plan. However, negotiation is an option that almost all individuals with clean credit records overlook. Don't repeat that mistake; instead, take advantage of the leverage you have with a clean credit report and better credit score.
In the end, maintaining a decent credit report and a high credit score provides numerous advantages.
So, were you ready to establish your priorities and reap the benefits of good credit? Get expert guidance from our social credit repair specialists today!
---