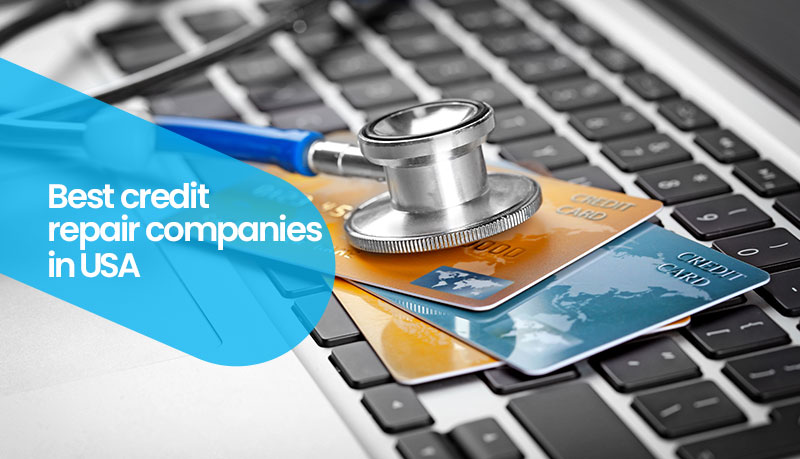 It should come as no surprise that, according to a September NPR survey, at least 50% of individuals in America's four major cities had lost a job or had income or work hours reduced in their family since the start of the covid-19 outbreak.
Furthermore, it should come as no surprise that the Coronavirus outbreak has resulted in a huge increase in demand for credit monitoring, counseling, and repair. The worldwide shutdown caused by a virus has wrecked havoc on individuals and companies. Individuals have exhausted their credit and are having trouble obtaining much-needed loans.
Businesses, but at the other hand, have maxed out their credit in an effort to keep their doors open and personnel on staff and are still battling to get cash in.
As life begins to return to normal (the much-touted "new-normal"), many individuals are recognizing that in an effort to keep afloat during the previous 15 months, they have dug themselves a hole. People have accumulated debts that must be repaid, depleted credit cards that must be paid, and ended up with mortgages that require immediate attention.
Credit ratings are plummeting as consumers realize that, despite the bright future, the troubles brought on by the last year and change aren't going away. The pandemic had a substantial negative impact on credit, and it is still having an impact as individuals throughout the world strive to reverse the impacts of their (required) financial decisions.
The importance of credit on quality of life is undeniable, which is why the need for credit restoration services has increased since the epidemic. There are opportunities when there is good credit.
It is our aim at Social Credit Repair to make such options available to our clients. We are certain that the life that our clients desire should not be rendered unattainable due to their negative credit. Our staff strives to enhance customers' credit ratings and open opportunities for them. Our primary focus revolves around credit repair.
We assist clients with all of the tools they need to obtain and, more significantly, maintain high credit by repairing mistakes through error detection and resolution, negotiating with firms, and sharing our experience.
Credit Repair is the key to a prosperous living. Simply fill out our online form or give us a call now to learn more about our credit solutions and to arrange a FREE consultation!
Thanks to Kodehash, which has been able to get the best online digital marketing platform to help us grow online successfully and reach more customers faster.
---