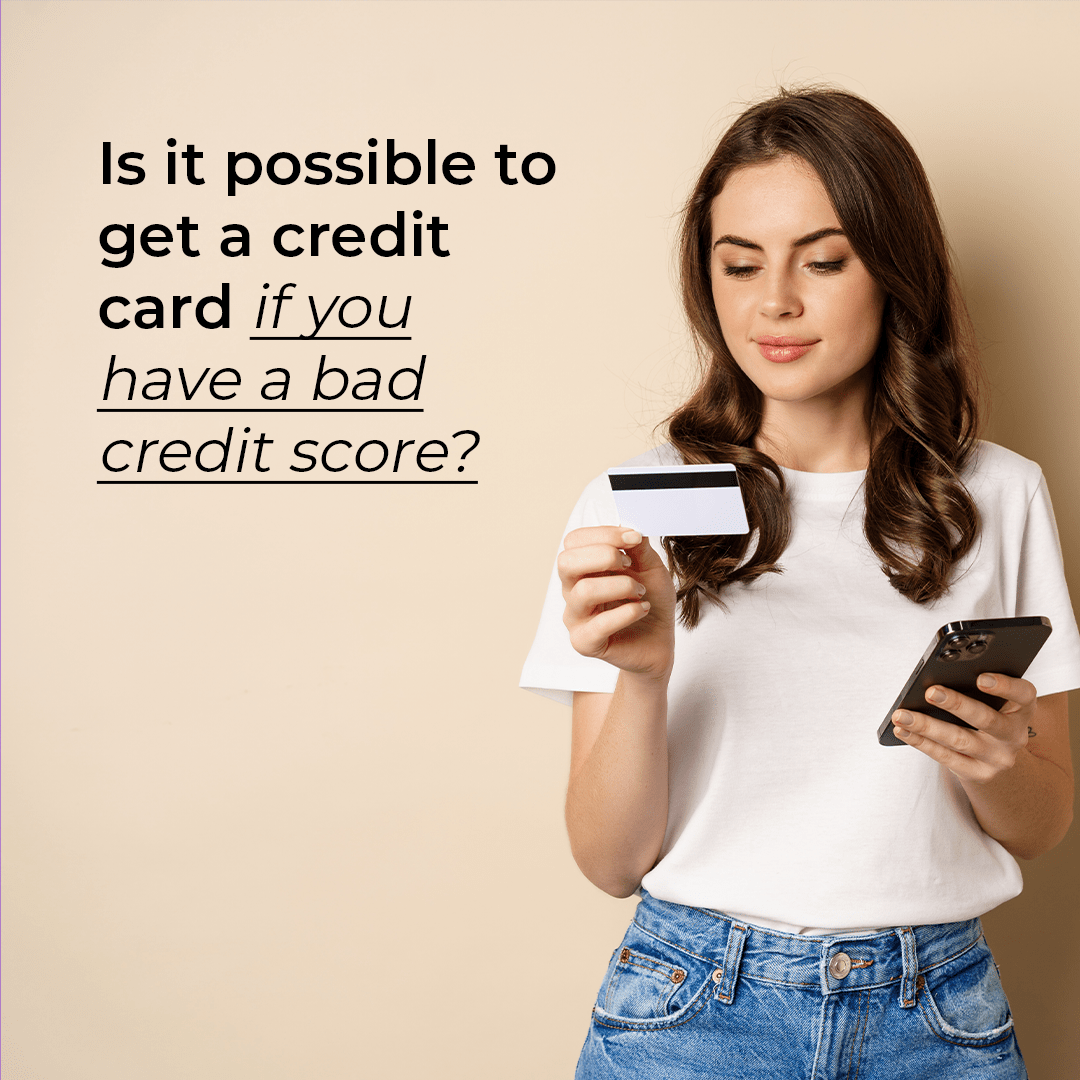 Is it possible to get a credit card if you have a bad credit score?
With so many alternatives accessible in the financial industry today, applying for a credit card is simple. You may apply for a credit card online from the comfort of your own home or office. Customers can also select which option was available before the introduction of credit cards.
Regardless of whether the credit card is pre-approved or not, the creditor must go through an approval process before granting a credit card to the applicant. Each lender considers several variables before deciding whether to accept or deny a credit card.
There are 6 reasons why your credit card application could be rejected by a lender a poor credit rating
When a person has a low credit score, most banks will refuse their application for a credit card. One of the most important factors in the approval or rejection of credit cards and other loans is your credit score. Most organizations use a standard credit score rate to determine a customer's creditworthiness, i.e., if he or she is dependable in terms of repaying the credit obtained from them.
A good credit score is often 750 or higher. If you have a low CIBIL score, you will have a lower CIBIL score:
You have loans with numerous lenders.
You have registered for credit cards with many lenders.
You have not completed your EMIs on time, and
You have defaulted on past loan repayments.
If you do not even have a loan history, this will have an impact on your credit card application because there will be no record of success to evaluate your creditworthiness.
Low income
Numerous lenders are willing to give credit cards with greater credit limits to qualified customers. Nevertheless, it is critical that your repayment ability is adequate and that your income supports your claim. If you ever fail to meet the borrower's income standards, your request will be denied.
Occupation
Occupation is another major element that credit card providers evaluate when providing a credit card. Certain credit card applications may be declined owing to the individual's employment status, even if they meet the minimum standards. When determining an applicant's repayment capacity, the company's reputation is taken into account. An unpredictable job history will also harm the approval of the new credit card.
Mistakes in the application form
Although it may appear to be a minor issue, errors on the application form can result in a credit card application being declined. Many applicants make these mistakes when filling out the request form, such as missing important information, providing incorrect information, and so on. This is why it is preferable to apply for a credit card online, as an online credit card application reminds the user to fill in any necessary fields that have been left blank.
Owning multiple cards
If a person has numerous credit cards in his or her name, the chances of his or her credit application being denied are considerable. Only applicants with a low debt-to-income ratio are considered reputable by lenders. If the borrower's revenue outflow is significant as a result of using many credit cards, the lender will be sceptical of the borrower's creditworthiness. Borrowers who repeatedly transfer balances on their credit cards or switch cards are not preferred by lenders.
---